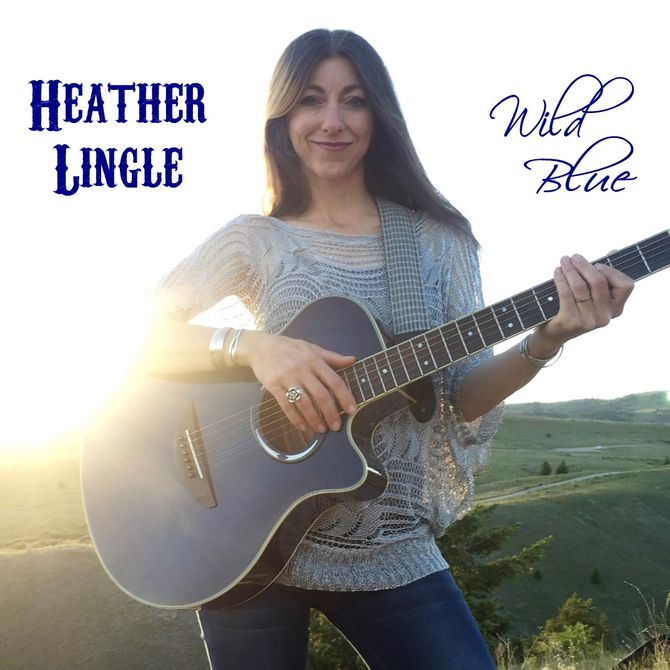 Wild Blue
There is a good story and a lot of heart in each song on Heather's new album, Wild Blue. Truly American roots music, this album encompasses heartache and conquest that reflect the rugged independence of the West. Good times and bad. Triumph always.
Wild Blue - Buy album HERE
Buy WILD BLUE   from CD Baby HERE!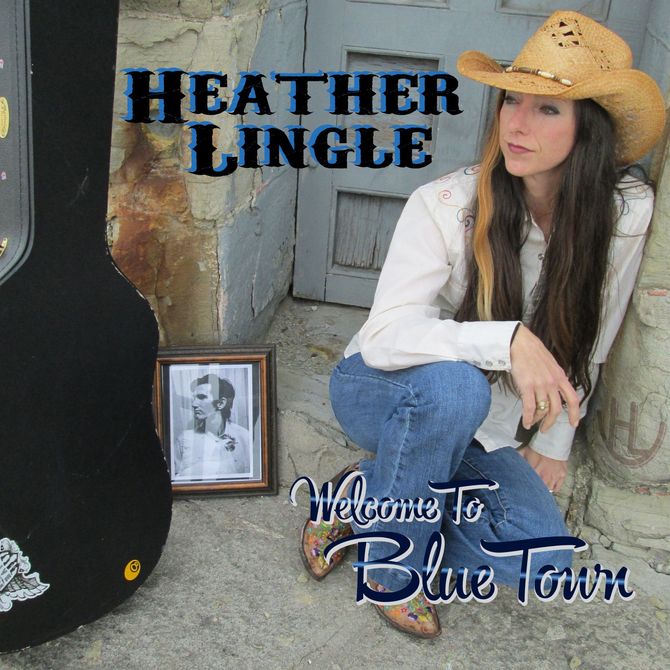 Welcome to Blue Town
Lively Times named Welcome to Blue Town in their Top 10 Favorite Montana Albums of 2015! * 
Welcome to Blue Town is Heather Lingle's second album featuring all original music and is a melodic journey through sun-baked backroads of American roots music.  Featured tracks:  "Man of Mine," "First Snowflake," and "Got Me Down."  The Montana-based, Texas-born singer/songwriter uses her genuine voice to till deep into the stony soil of the human soul with songs that examine conflict, triumph and ever maddening love. Welcome to Blue Town is a place where listeners can kick back on a front porch and hear stories of the heart mixed with the gentle rumble of distant thunder.
Recorded at Red Hill Records in Butte, MT in 2014.
* https://livelytimes.com/2016/01/montana-made-music-2015/
Welcom to Blue Town - Buy it HERE!
Buy Welcome to Blue Town  from CD Baby HERE!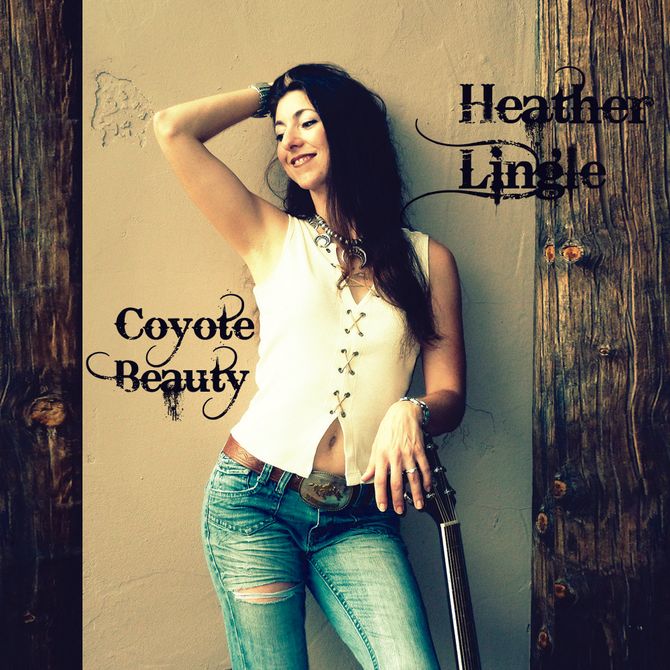 Coyote Beauty
Heather Lingle's debut album featuring all original Americana songs.  The second track on this album, "Last Call on Love" is a fan favorite and earned its place on New Music Weekly's Indie Country Chart, peaking at #19 in 2012.
 "This CD from Lingle delivers 9 compelling tracks all providing an interesting snapshot of an amazing artist with thought provoking lyrical wisdom with messages that are positive, passionate and extremely captivating. From rocking "Whiskey for Breakfast" to striking "Leavin' Texas" and" I Was Wrong" to grooving "I'll Be Around" to defiant "Just Hung up the Phone" this CD has something for just about everyone. The CD ends with track 9 "Green Van" the perfect wrap for a catalogue like this."  Indie Music Digest
Recorded in San Antonio, TX, August 2011. 
Coyote Beauty - Buy album HERE!
Buy COYOTE BEAUTY  from CD Baby HERE!