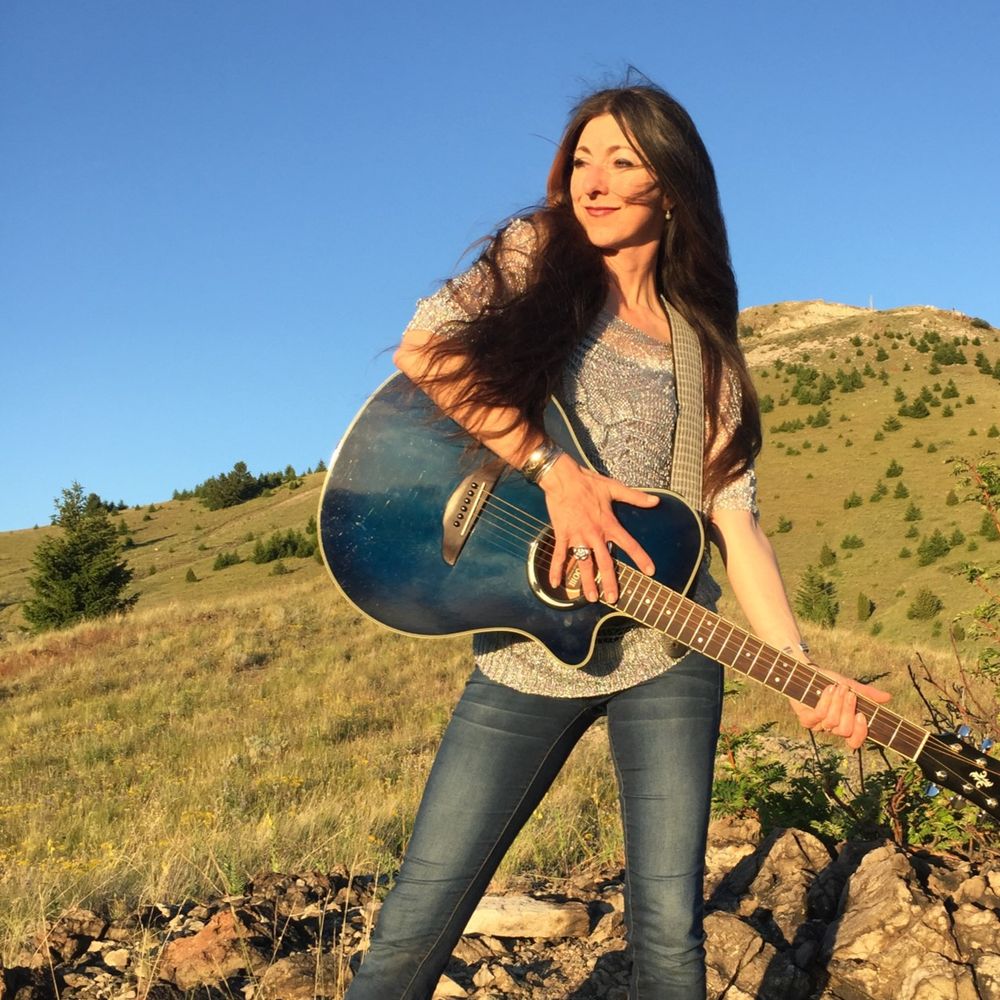 Come with me on a journey where the human experience is undiluted and rich with pain and beauty.
Whether boom or bust, I find my peace in the music and the One who gives me a voice to sing.
Check out "Song Bird!" written and sung by John Emeigh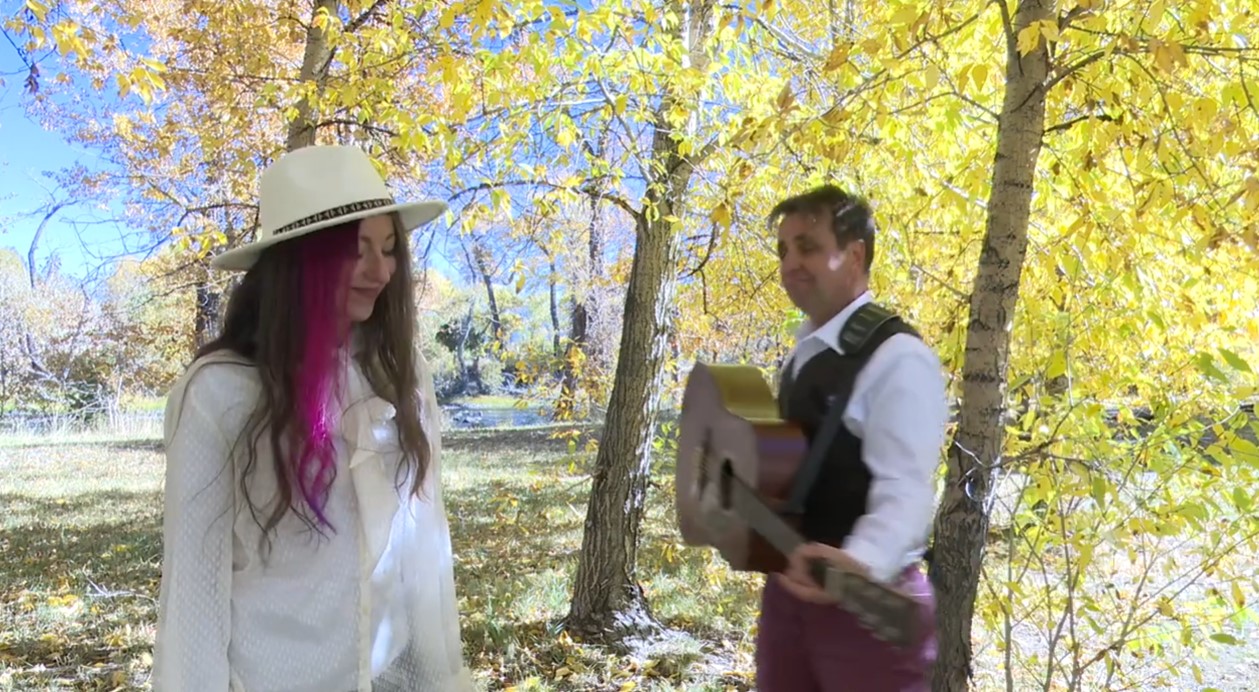 With acoustic guitar and vocal harmony, Heather and John play a variety original songs and covers.